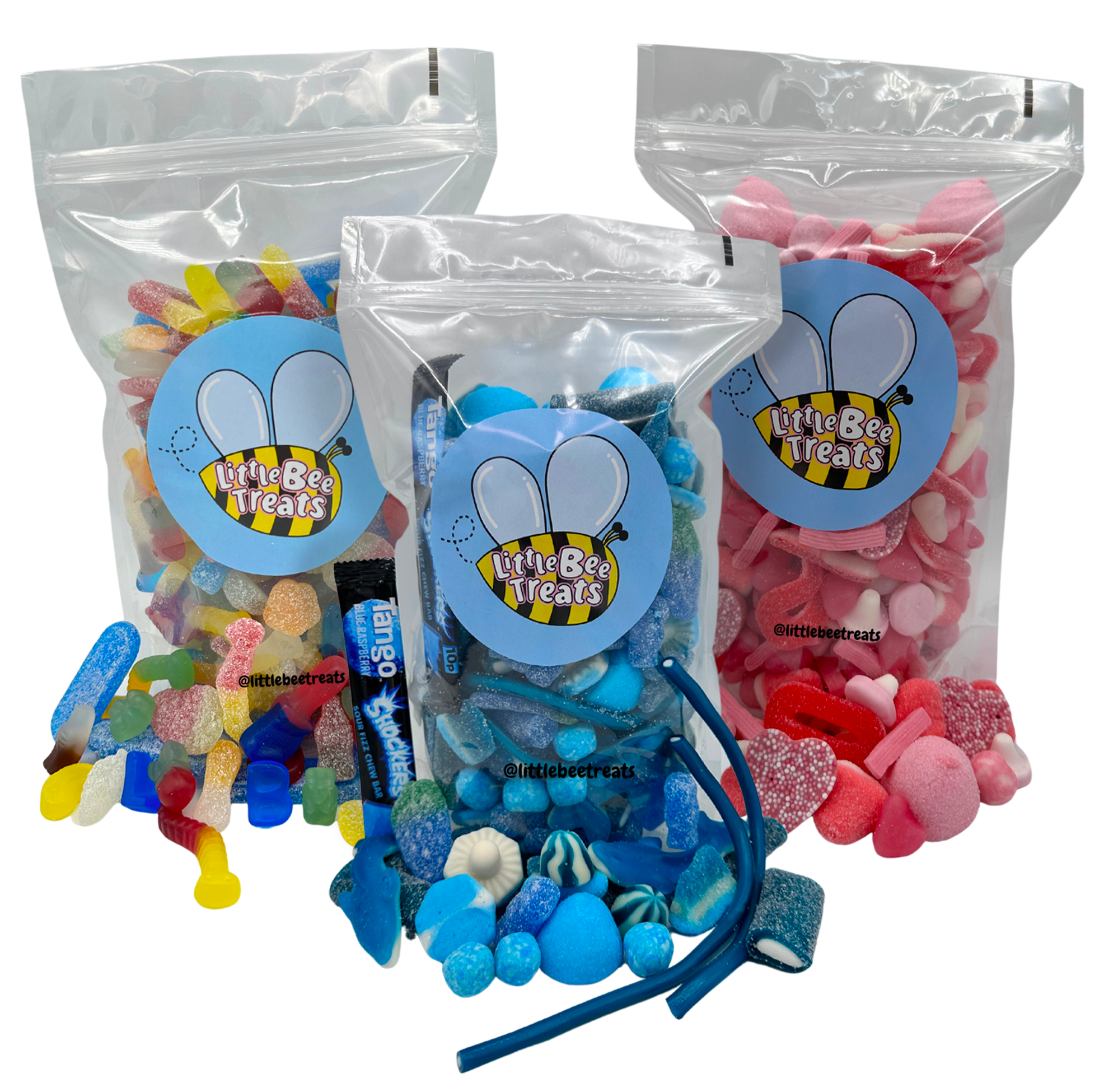 SWEETS FOR EVERY TASTE
Make it your own with a Pick 'N Mix bag delivered straight to your door!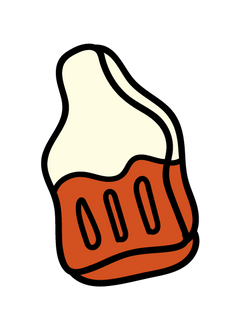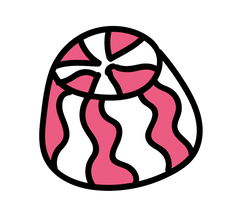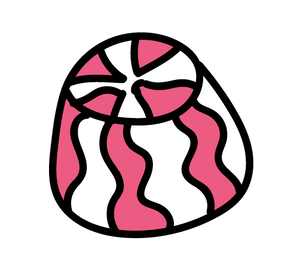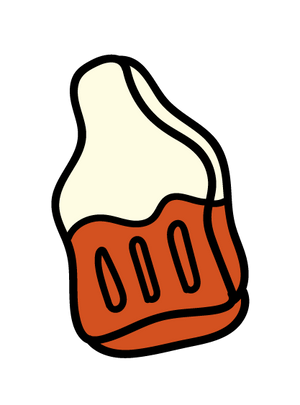 WELCOME TO LITTLE BEE TREATS!
Welcome to Little Bee Treats, your one-stop-shop for all things sweet! We're based in Wolverhampton and we sell the most delicious pick and mix sweet bags online. Our sweets are not just any old treats, but are lovingly crafted with quality and variety in mind. Whether you're after jelly filled or fizzy pick and mix sweets, or simply want to create your own customisable sweet bags, we've got you covered.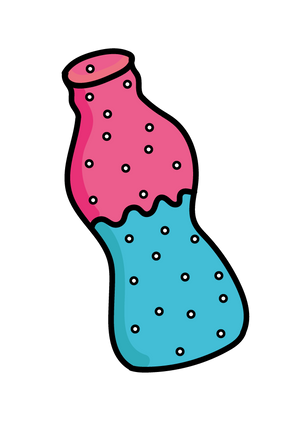 our best sellers
With so much to choose from, we know it's difficult to know where to start, so why not check out what's making everyone else's tastebuds tingle?
JOIN OUR BUZZING COMMUNITY
Be the first to know about new ranges, special offers and receive exclusive discounts.