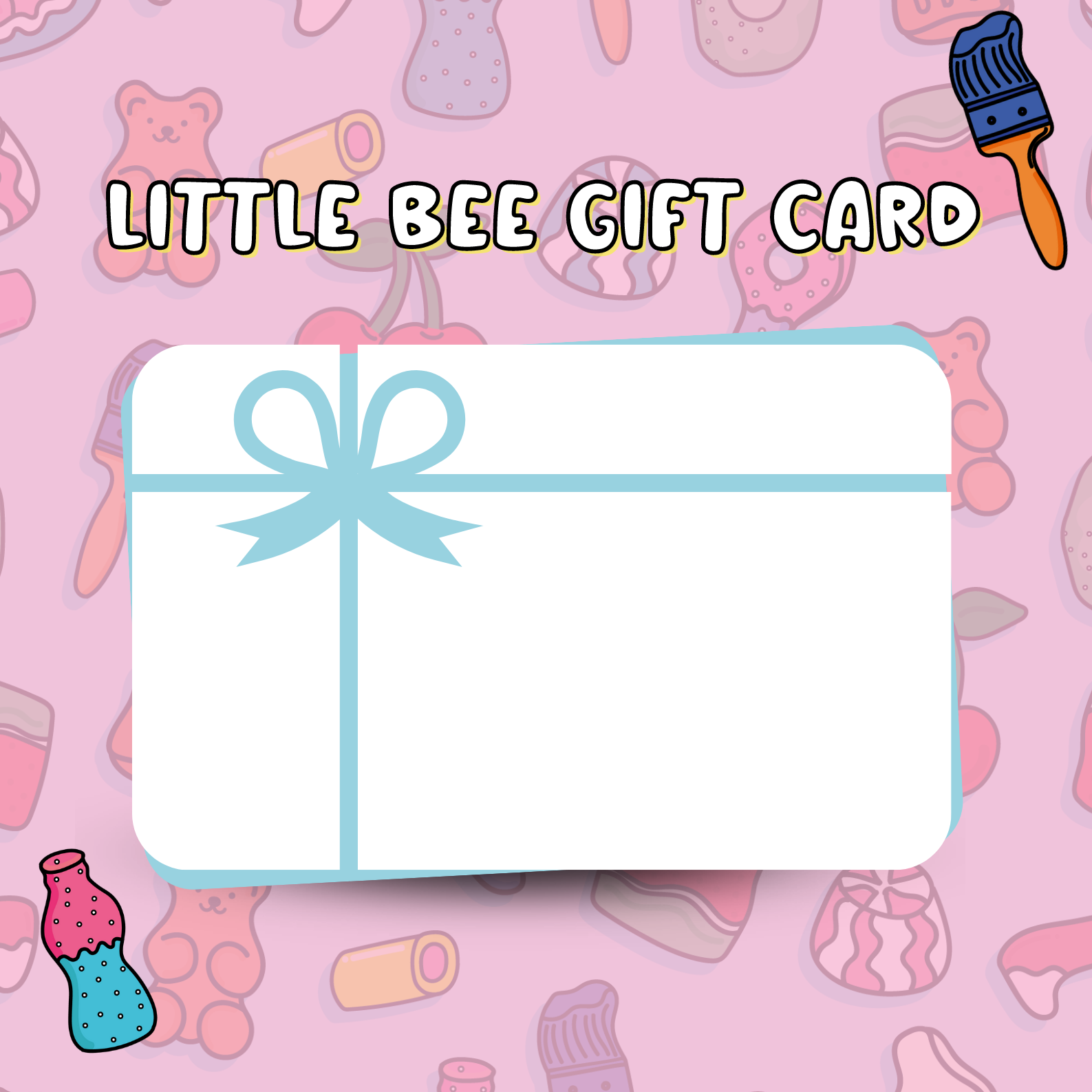 Little Bee Treats Gift Card
Introducing the Sweet Treats Gift Card! Indulge in a world of sugary delights with this delightful gift card for our online store, a haven for all candy and sweet enthusiasts. Whether you're shopping for yourself or surprising a loved one, this gift card is the perfect ticket to a whimsical confectionery adventure.
Our E-Gift Cards are sent to you via email after purchase. The balance on a gift card can be spent on more than one order. Gift card balances are applied to the total value of an order, which can include taxes and shipping. To redeem a gift card, simply type in the unique gift card reference into the "Promotional Code" box at checkout.